LMS' CNC METAL SPINNING CAPABILITIES
LMS can CNC Spin up to 53″ DIA
LMS can CNC spin starting blank sizes up to 53 inches in diameter. 
The thickness LMS can spin varies based on the material type. 
Aluminum – .250″ (3ga)
Hot Rolled Steel – .187″ (6ga)
Cold Rolled Steel – .187″ (6ga)
Stainless Steel – .125″ (11ga)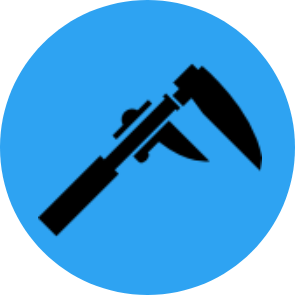 LMS can hold very tight tolerances using CNC spinning machines as required by your industry standards.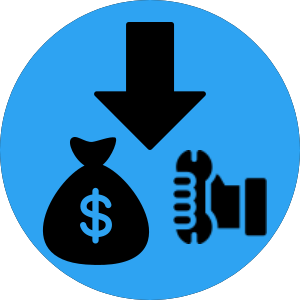 LMS' tooling is designed and created with your specific part in mind. Each tool is guaranteed to last the entirety of the part production. If necessary, after long term use LMS will refurbish tooling at no cost to you as a thank you for your consistent business. 
Consistent Repeat-ability
CNC metal spinning at LMS guarantees that you will receive the same quality part run after run.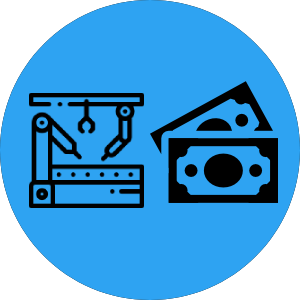 Cost Effective Production
LMS has created a cost effective way to do multiple functions during the spinning process by doing so it saves us time and you money! 
YOU CAN DESIGN IT, WE CAN SPIN IT
Aluminum
We specialize in CNC metal spinning aluminum of various sizes and alloys. Aluminum is ideal for CNC metal spinning because it is a highly elastic metal and therefore extremely formable. Aluminum is also a highly polishable metal making it a favorable choice for reflective applications. Aluminum is a light weight and durable material. It is available in a large variety of size and alloy combinations allowing for an endless amount of finishing possibilities. Aluminum spinnings can be found in a broad and ever growing range of industries. 
Steel
Steel is extremely common in CNC metal spinning applications. Steel is a ferrous metal, with carbon being the primary alloying material. Carbon variation determines the strength and quality of the finished steel. Steel spinnings are popular in industrial applications requiring strength and durability. 
Stainless Steel
Stainless steel has many special CNC metal spinning applications. Popular for performance, strength and its non-corrosive attributes – this steel is noted for its hardness and is used in many industrial and exposed exterior applications. Stainless steel is defined as a ferrous alloy with a minimum of 10.5% chromium content. Its name is derived from the fact that stainless steel resists staining or rust more than regular steel. The chromium content forms an invisible barrier against water and air protecting the metal beneath against oxidization. 
Brass
Brass is an alloy of zinc and copper and can be worked cold or hot depending on its zinc content. Brass is most commonly used for decorative purposes with a wide range of quality finishes.
Copper
Copper CNC metal spinning products are very popular in the lighting and decor industries. Copper is prized for its heat resistant qualities. Copper is malleable and ductile, and is used extensively in applications such as wiring, plumbing, decorative furnishings, cookware and musical instruments. Copper is also a common choice among exposed exterior applications in harsh climates. Copper oxidizes and develops its own specific coating and coloring depending on its surrounding environment.
Exotic Metals
LMS has the ability to spin titanium and Nickel Alloys. These metals are used in the Aircraft and Aerospace industry due to high strength and resistance to corrosion. Contact our sales department for more information.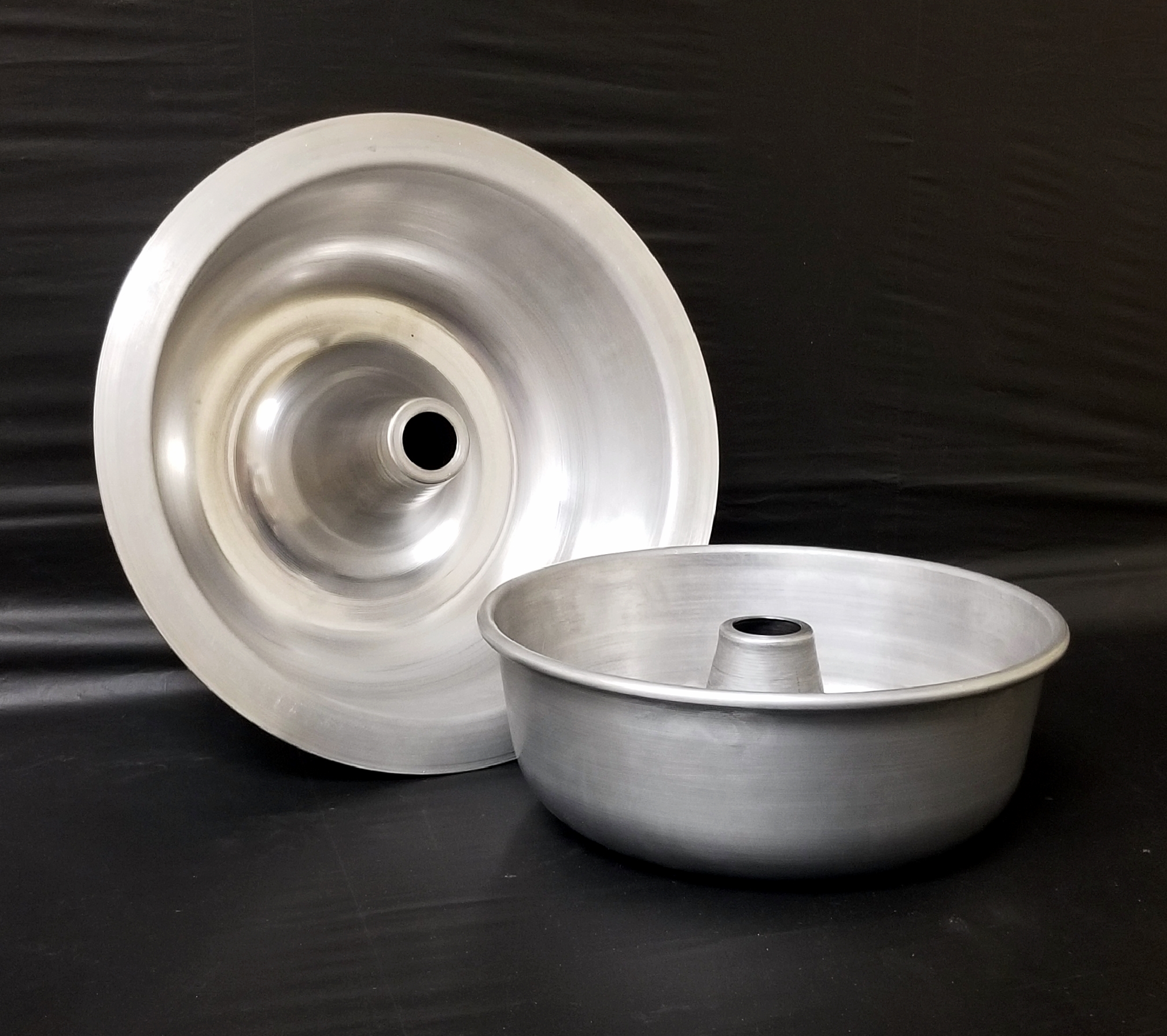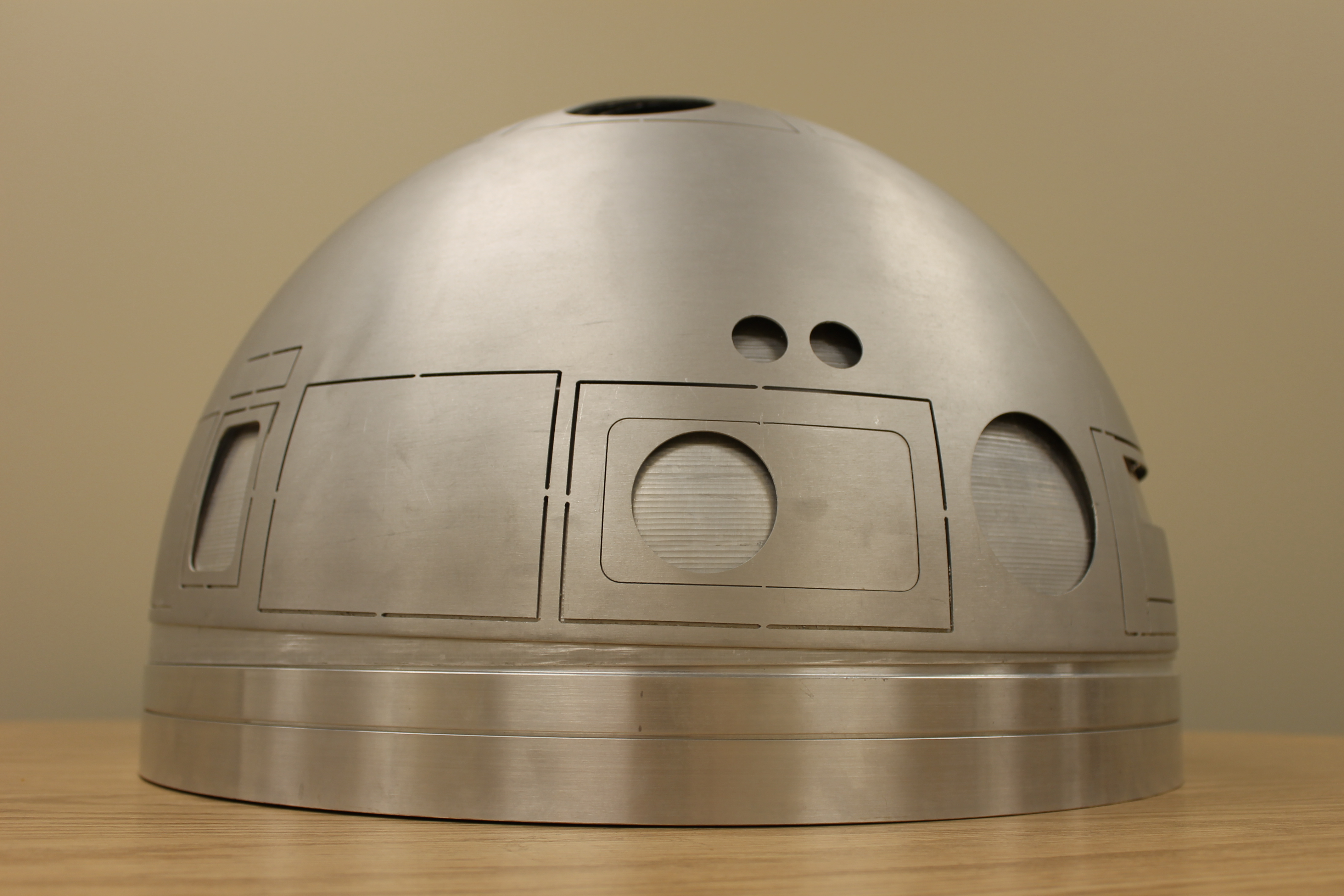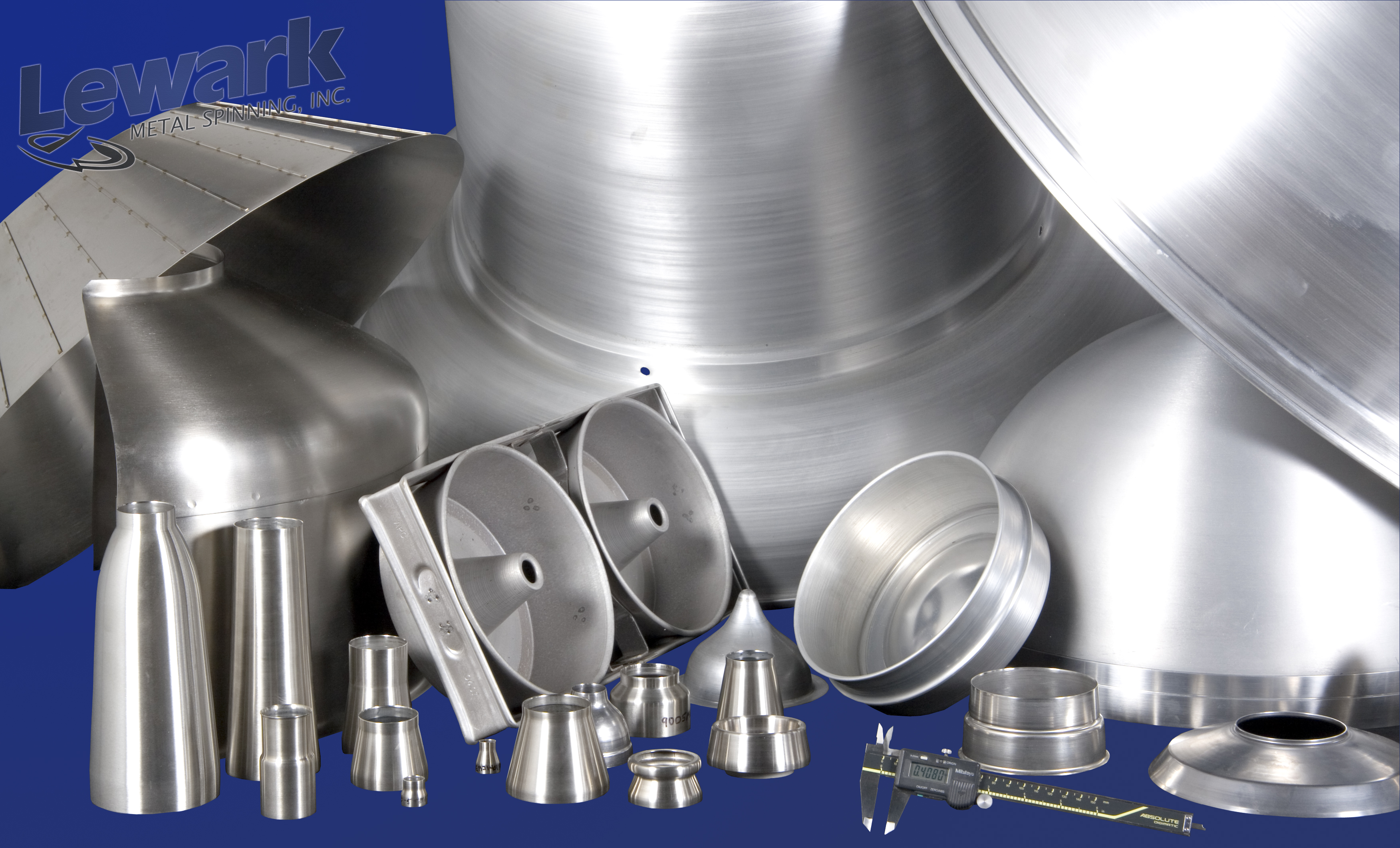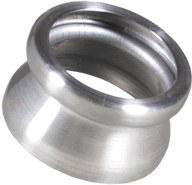 One of the most competitive options to metal stamping is metal spinning. Metal spinning offers the opportunity to significantly reduce the cost of tooling for a given part, while at the same time reducing overall lead time.
In the metal stamping world, a deep drawn part must be accompanied by set of progressive dies. The metal is then formed in a numerous series of process over the die sets. Metal spinning takes a more direct route to metal forming.
Typically just one form tool is needed in order to take a piece of sheet metal to a finished part. We can do this by continuously moving steel rollers across the virgin material as it spins. As the rollers guide and stretch the metal it is laid tightly against the form tool trimmed to size and finished as a completed part.
In addition, metal stamping can take months just in development. Metal spinning can take a project from concept, to production to shipment in 6 weeks or less. 
We are ready when you are! Your metal spinning project is right around the corner.