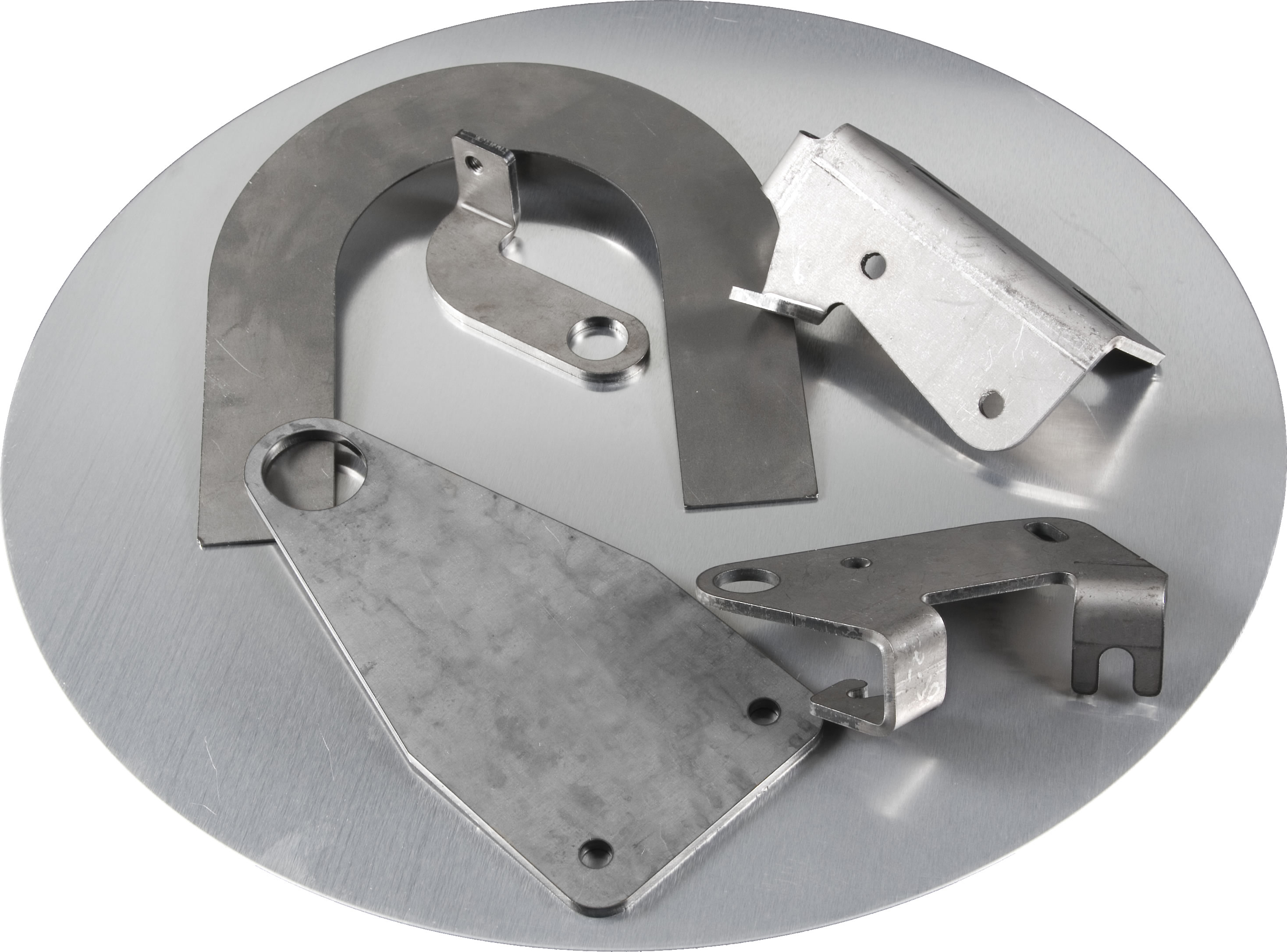 What is machining? 
There are many different ways to machine parts. Using a broad lens machining means to remove unwanted material from a part using a cutting tool. 
We have the tools to finish your project's needs
We have a full complement of conventional bending machines, drill presses, machining lathes, bridgeports, milling machines, plus some additional, specialized equipment to help us meet your requirements on more unusual jobs.
Let's turn your project into profits.
Contact us to get started!