Inspection
Our inspection methods are consistent with our commitment to Customer Satisfaction. We will provide quality products that meet or exceed your expectations.
LMS HAS THE EQUIPMENT AT THE READY WHEN ACCURACY IS A MUST! 
FARO:
The Ideal Inspection Tool
LMS invests in top of the line inspection equipment including FARO's most advanced handheld laser scanning probe. The FARO's High Definition scanning technology enables us to inspect your parts with superior accuracy, greater coverage and with the highest speed and resolutions. 
KEYENCE
The Next Generation Optical Comparator
The Keyence machine allows LMS to measure parts in seconds with an intuitive interface that anyone can use. In addition, all of the measurements are automatically recorded.
We have the certifications to back us up!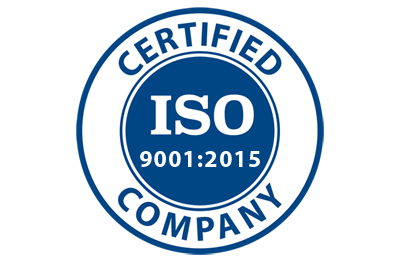 Certificate of Registration
ISO 9001:2015
Certificate of Registration
AS9100D
Start Your Journey Toward High Quality Metal Spinning Parts!